---
freedom of speech l liberty l democracy l solidarity l spirituality
---
---
epistemology, ethics, esthetics, hermeneutics
metaphysics, neurophilosophy, mysticology
Ancient Egyptian religion and sapience
studies in Buddhadharma and music
---
This is the Portal Page of the website with as subdomains : Philosophy, Neurophilosophy, Ancient Egypt, Buddhadharma and Music.
---
SITEMAPS
---
General Sitemap Buddhadharma Ancient Egypt
---
ALL TEXTS l SYNOPSIS l HISTORY l SEARCH
---
---
EPISTEMOLOGY l ETHICS l ESTHETICS
---
NEUROPHILOSOPHY

from : the living mindbrain
to : the imaginal brainmind, an evolution ...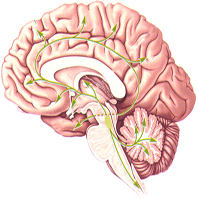 ---
ANCIENT EGYPTIAN STUDIES

Ancient Egyptian Sapience, Religion and Spirituality
---


a memorandum of the Buddhayāna

---
STUDIES IN MUSIC

Aesthetics | Ars Inveniendi | Farben Project | Musical Work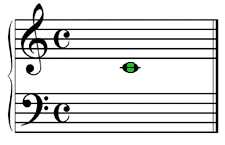 ---
Available Books
---
Without falling into the traps of modern idealism or modern realism, not ensnared by spiritualism (mentalism) or materialism, I pay tribute to the spirit of the Renaissance, maintaining the open mind of a beginner.

The proposed criticism puts aside dogmatism & skepticism, and their ontologies, the extremes of eternalism & nihilism. This effort is backed by the normative disciplines of epistemology, ethics & esthetics. Such demarcations allow for a metaphysics and its validation.
---
ALL AVAILABLE AT
LULU S
POTLIGHT
|
BOOKS PFD
---
project initiated : 09 IV 1996 (www.oneworld.org)
www.sofiatopia.org launched on 15 V 2002 - last update : 11 XI 2021
general e-mail :

philo@sofiatopia.org - webstats
---
Always Constructing ...
Labore et Constantia !
Wim van den Dungen